This is issue no. 76 of 180. Last letter saw a 39.28% open rate with 8.18% going to this article on how real brands are retaining customers.
Today's Top Intelligence (10 Reads)
Snapchat's Teen Fans Wince
MEDIA: An aging demographic is inevitable for many apps that first catch fire with teens. Whether Snapchat can maintain its fanatical teen base, which is popular with advertisers, while at the same time broadening its appeal beyond youth, will have major ramifications for the app, which investors value at $16 billion. It can mean the difference between achieving massive scale like Facebook Inc., the social-network juggernaut that has 1.6 billion users and is valued at $330 billion, or remaining a large niche service like Twitter Inc., a once-formidable rival that has lost three-fourths of its market value as its growth has stagnated.
One Step Away From NFC Licenses
DATA: This is an interesting article on the upcoming innovations to be seen in iOS 10. One thing that is really important to eCommerce-enthusiasts because this moves the operating system one step closer to housing an NFC driver's license, meaning everything from payment information to identification is one click away. One-step purchasing will truly be universal, even for first-time visits to new websites. Payment info, identification, and home address will all be auto-populated in iOS 10 iterations to come. - 2PML
Six Things CEOs Value From Marketers
BRAND: CEOs now expect marketers to interpret and utilise the enormous amount of data and analytics available to track every interaction with customers and provide genuine insight, not only their behaviour today, but into where they are going in the future. Marketers are in the best position to determine a picture of the future customer and establish the best strategies to reach it. The last shackles of the 'colouring-in department' have finally been shaken off.
Big eCommerce Acquires Small Fashion
ECOMMERCE: In India (the forefront in eCommerce deals) the race to acquire (fashion portal) Jabong is heating up. Alibaba, Future Group, Flipkart's unit Myntra and Aditya Birla's ecommerce venture Abof are among those in negotiations to acquire the online fashion portal, said people with knowledge of the matter. Even Snapdeal is said to be in the fray, but may not be an aggressive bidder. The asking price is said to be $250-300 million but the deal size could be lower, said the people cited above.
Brand Born In Kitchen Will Do $90M
BRAND: This year, the company is on track to do $90 million in revenues. Not only is it sold in Whole Foods, but it's on shelves in retail giants Target TGT +0.33% and Walmart and in canteen fridges on the campuses of companies including Google and Facebook. Goldin takes us behind the scenes of Hint Water's early days as a guest on this week's episode of Forbes' newest podcast, Million$, hosted by yours truly. Every other Tuesday, I talk with women entrepreneurs about the good, the bad, and the ugly of founding and funding a business.
Sports Authority's Sells Email to Dick's
DATA: When Sports Authority said "everything must go," it meant everything — including its customers' personal information. The Colorado-based sporting-goods retailer, which filed for Chapter 11 bankruptcy protection in March, auctioned its intellectual property last week, including the Sports Authority name, its e-commerce site, about 114 million customers' files and 25 million email addresses. Dick's Sporting Goods won with a $15 million bid.
Crafting a Brand Around a Destination
BRAND: One challenge of destination branding is tying together all the different aspects of the location, especially if it is as large and diverse as an entire country. Obviously, certain facets of the destination will be promoted more heavily than others to certain target groups, but they should be able to be tied back to the destination's brand. A brand identity needs to be translatable, because destinations have so many different stakeholders that must relate to it. A translatable brand also makes it conducive to sub-positioning and focused targeting.
UX Ideas to Jumpstart eCommerce
ECOMMERCE: Tablets and smartphones have changed the game for the ecommerce industry. Designing an app for a company was an afterthought a few years ago, but today it is a necessity. With an app the companies can keep the user engaged by showing content which is relevant. Using apps have become essential for conversion, customer retention and for generating revenues. The success for ecommerce players lies in accessing consumers for a long period of time and gauging them when they are most interested in a product. 
Amazon is Quietly Eliminating List Prices
ECOMMERCE: Bargains online and offline that are not real bargains are breeding legal action, much of it using a tough California law against deceptive advertising. New cases have been filed in the last few months against Macy's, J.Crew, Gymboree, Ann Taylor, Ralph Lauren and the website Wines 'Til Sold Out, according to TruthInAdvertising.org. Twenty-four cases were filed in the first six months of 2016, nearly as many as the 25 in all of 2015. There have been at least 10 settlements. In April, a Los Angeles judge gave preliminary approval to a $6 million offer by Kohl's Department Stores.
How To Go From 0-$100k in 3 Months
ECOMMERCE: 22-year-old Melvin Chee from Melbourne, Australia went from experimenting with e-commerce dropshipping during his semester break to a 6-figure business in just 3 months. He had previously started several different businesses, many of which failed spectacularly. Some of his efforts were featured on BBC News and StartupDaily, but his biggest hit so far was started largely by accident. It was a discussion he saw about dropshipping with Oberlo in a Facebook group that got the wheels turning.
Last Word: On Marketing And Behavioral Science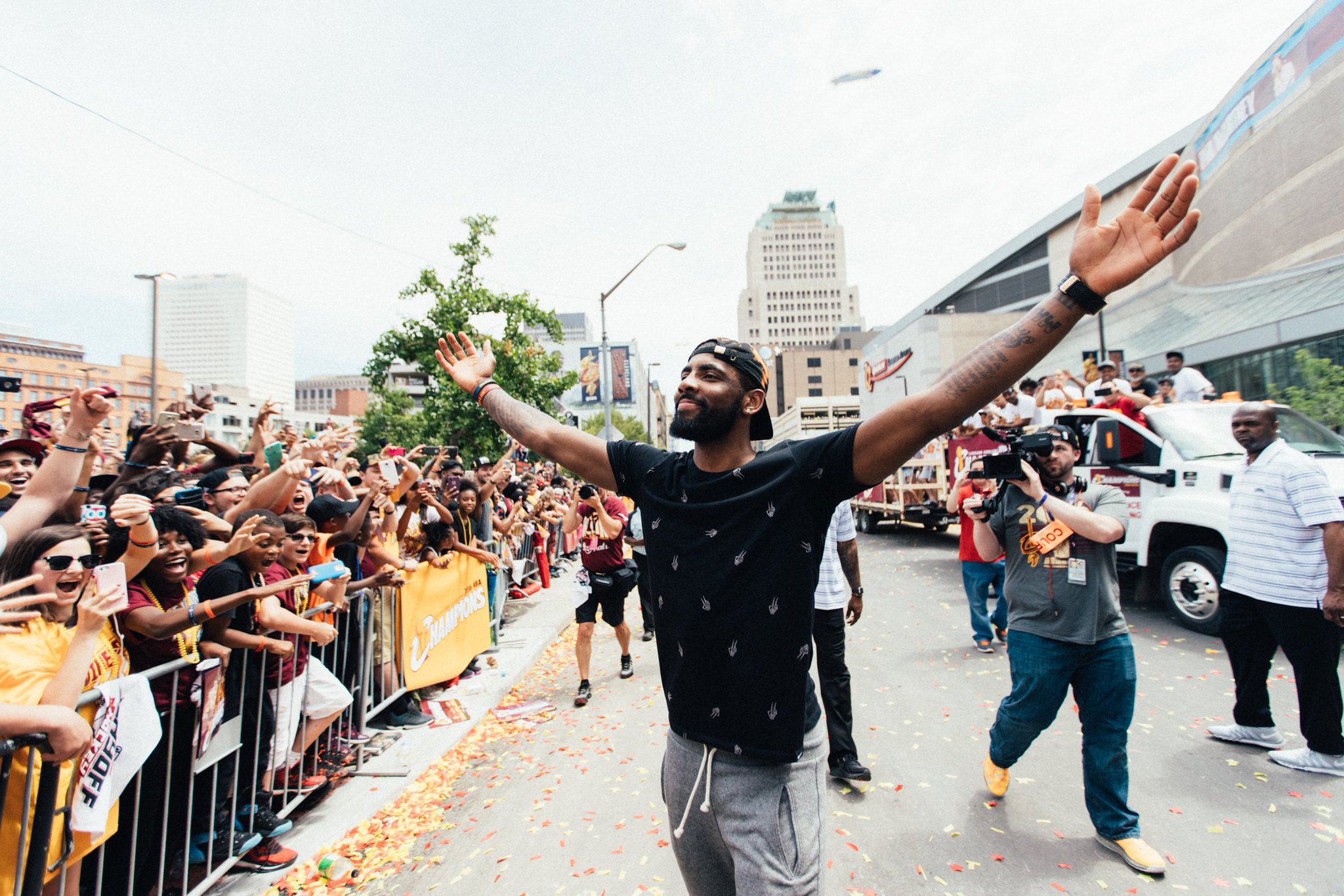 Marketing isn't a science, as much as we'd like it to be. But it sure can learn from the sciences. With new CRM's launching each year and new theories emerging, it is easy to attribute blind automation to improved marketing / branding efficiencies but (at least for now) it remains a reach.

I've found a great article that does a great job summarizing how the  marketing profession can rely more upon journaled sciences to improve processes and outcomes. Specifically, how to better-understand the behavioral sciences to improve brand interaction and a consumer's subsequent actions.  Behavioral science is an under appreciated field when it comes to business-based creatives.

When Nike launches ads like [see here], they don't anticipate that consumers will immediately run to Nike.com, Dick's Sporting Goods, or the like. They want you to remember that Nike, the goddess of victory, is worn by victors. And that those victors are admired by common people. And that both victors and us common people share one thing (in this context), the shoes that they wear. And coincidently, this consumer association tends to sell more shoes.

Read more on this topic here.